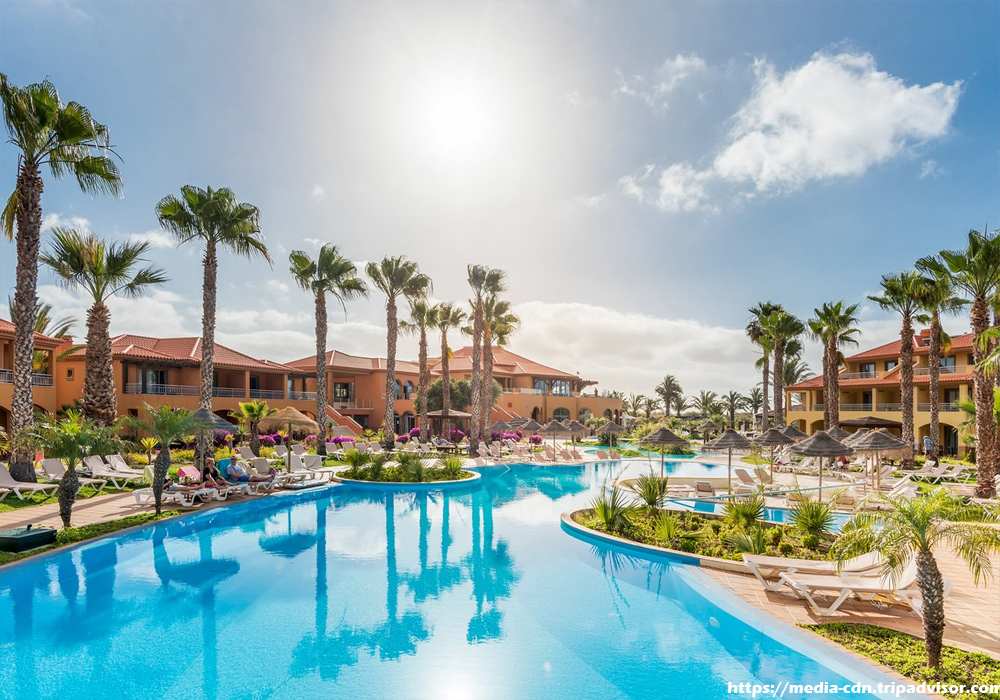 Beach
Porto Santo is one of the small islands in the Azores of Madeira and has more than 5 miles of beautiful soft golden sand. The beach is the destination most people come to Port Santo. There are many water sports available in warm waters such as scuba diving, snorkeling, paragliding, and Jet skiing. The beach is ideal for families and with a long stretch of beach, there is always plenty of room for children to play safely, under your supervision while you are sunbathing or relaxing in the many sun loungers provided. The weather is around 25 degrees during the months of June to September with the rest of the year still warm enough to relax on the beach. Close by are all the amenities you require like toilets and food outlets.
Sightseeing
Porto Santo is more known for its fabulous beaches than it's historic value and there isn't a great deal of sightseeing, but there are some wonderful walking or horse riding trails around the island. There are plenty of bikes to hire for a tour around this idyllic place and it is best seen at a slow pace so you can take in the lovely scenery. There are a few peaks to climb but mostly the land is flat and lush green. Unfortunately, there are no rolling green meadows and lush botanical gardens to visit or an abundance of architecture, but the town area is very pleasant with cobbled streets and lovely whitewashed buildings. You can visit Christopher Columbus's house if you can manage to drag yourself away from the beach or you could venture into one of the other villages around the island. The island does have an excellent golf course with magnificent views across to Madeira. There is a ferry ride that takes approximately 2 hrs if you would like to explore Madeira while you're in the Azores. There is more sightseeing to be had there.
Shopping
Unfortunately, Porto Santo is no shopaholics dream. There are a few shops that you can purchase necessities from as well as souvenirs and small gifts, and there are the local markets that sell a bit more to tempt you into your purse, otherwise, I am afraid you would need to take the ferry to Madeira if shopping is an important part of your holiday.
Eating
Surprisingly there is a lot of choice for dining on the island with many fine restaurants and friendly cafes dotted around. Mostly the food is fish or grilled meat and the prices are quite reasonable for those traveling with a family. There are places that cater to the fast-food junkies with the typical burgers and pizza, but mostly its Spanish and Portuguese influences and there are plenty of choices for the more fussy eaters
Nightlife
Nightlife is very low key all around the island, that's not saying there aren't some late night clubs because there are but they're not pounding out the music until early hours. Mostly the nightlife revolves around any entertainment your hotel has provided or a drink at one of the informal bars or cafes around.