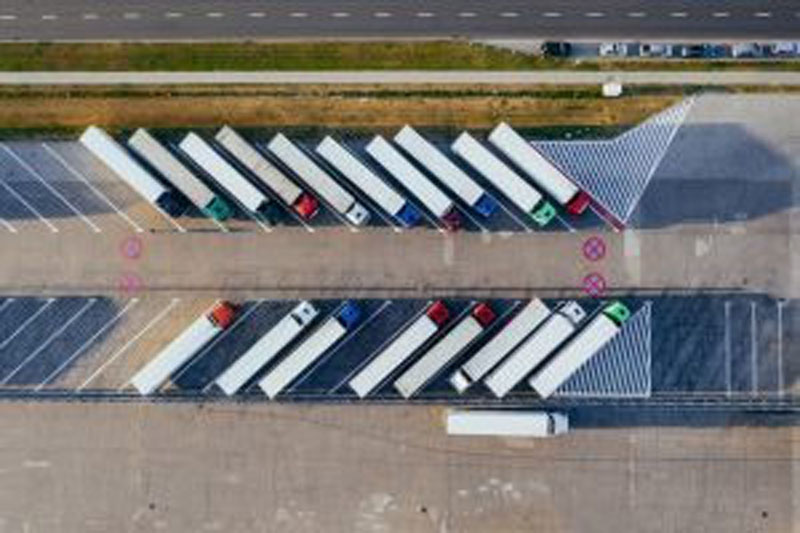 If there is one question aspiring HGV drivers ask us more than any other (besides maybe how to renew HGV licences), it's how much they stand to make. We're not at all surprised by this! Compensation is a key factor in any career, and it's especially important when you're weighing the decision to enter a whole new industry.
Unfortunately, there's no 'one size fits all' answer we can give to the pay question. Earnings vary amongst HGV drivers depending on a range of factors. How much you, personally, might make as an HGV driver isn't a question we can answer.
What we can do is discuss some guidelines, regulations, and trends that will give you a good general understanding of your pay prospects. Here we go!
Statutory Minimums
There are plenty of industry-specific rules governing HGV drivers' pay, but nationwide legal requirements apply. That means you can expect your pay to conform to the National Minimum Wage, the National Living Wage, and the Apprenticeship Levy.
The National Minimum Wage breaks down by age:
Age 21-24: £7.38
Age 18-20: £5.90
Age 16-17: £4.20 (though it is unlikely you'll be driving professionally this young)
Apprentice rate (subject to condition): £3.70
At the age of 25, the National Living Wage comes into effect. This was originally set at £7.20 when it was introduced in 2016. It has been incrementally increased several times, with the most recent raise (of 4.85%) occurring on 1 April 2019. This brought the National Living Wage up to £8.21.
The Apprenticeship Levy was put in place in 2017. It applies to employees whose gross payroll cost exceeds £3m and obliges them to pay 0.5 per cent of their payroll. This money can be claimed back so long as it allocated to approved training expenses.
These are …
Driving HGVs: How Much Does It Pay?

Read More