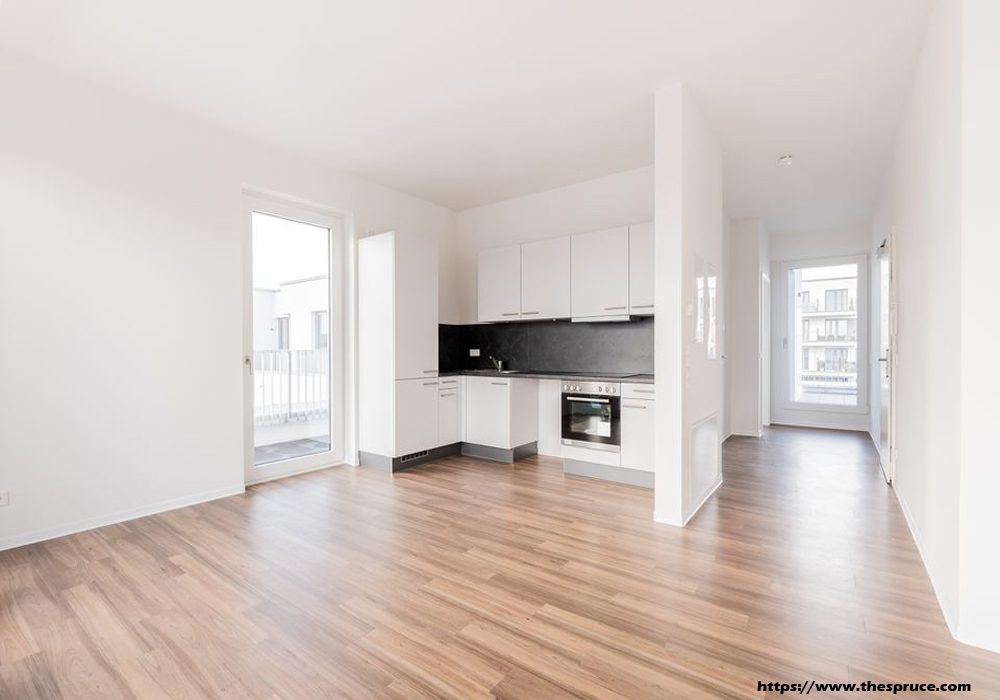 Recently, I received a very special application for interior design advice.
A husband wants to surprise his wife for his birthday by revamping their living room and bedroom! His wife got the idea to improve their home first. He had read about the possibility of hiring an interior designer somewhere. Although his wife found the house they lived in was very beautiful, he felt that the house lacked warmth and atmosphere. She discussed this with her husband, because it seemed like a good idea to her. Her husband seemed indifferent to this idea and said it would be better to manage without a designer. Even though he said this to his wife, he secretly sent me the next day. Because the customer lives far from me and has honored me with this opportunity, I took the appointment for an hour with him on the day his wife was not at home.
It was like a secret meeting! Together, we passed the whole house, and the problem was discussed. The home base was fine and only the additions needed to make it coherent overall. My tips and ideas are consistent with the needs and tastes of the customer and his wife. Our second meeting took place at an interior retailer. We carefully select new chairs for the dining room, lamps, pillows and rugs. It was decided by an interior retailer, that the order would remain in the warehouse and would be taken the day before restyling.
Our idea is implemented by a group of people invited by a husband. The next morning at 9 am, the family (husband, father and mother) was ready, and they began painting the walls, hanging, and installing new lighting in the bedroom and living room. Drilled holes and dimmers installed. When the wall is finally finished, I can start working. Mother took a vacuum cleaner and together we cleaned everything. The seating area was changed to a more open format. The table lamps in the living room are put together and installed. The girl's toy has a permanent place in the closet. The accessories owned by them are used in the new layout. New paintings are hung. Flowers in the color of pillows and accessories give the finishing touch. Around 4 pm the arrangement was finished, and I went home. I waited anxiously to see what the wife's reaction was. That is very fun!
The word redemption came in an email from that woman. He is very excited! In his own words he said: "We are happy to experience". It is very satisfying that such successful actions come from satisfied customers. And a wonderful man offers such a thing to his wife! Maybe that's also a good idea for Mother's Day!