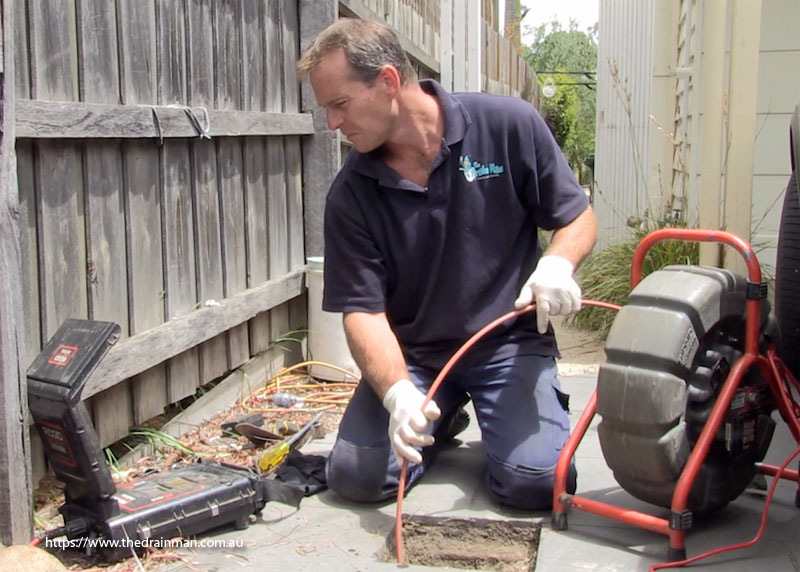 When Plumbers want to determine the condition of sewer lines and household drainpipes, they often use a pipeline video inspection? This video inspection is done by using something like a pipe inspection camera. The camera shows the interior upcoming systems, storm drains, and pipelines. The camera can detect any damage such as rusting or leaking. These cameras are extremely helpful for plumbers identify any issues that their customers may have that is not visible to the naked eye. This type of visual inspection is known as a non-destructive testing.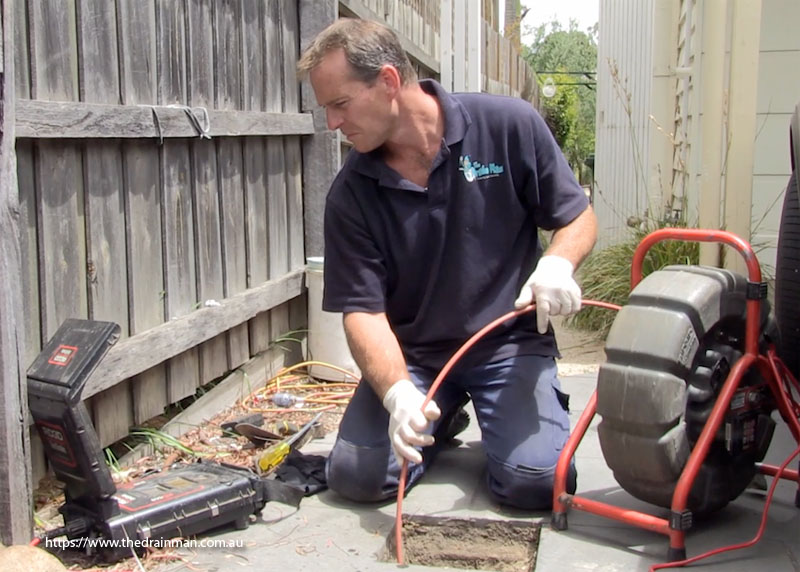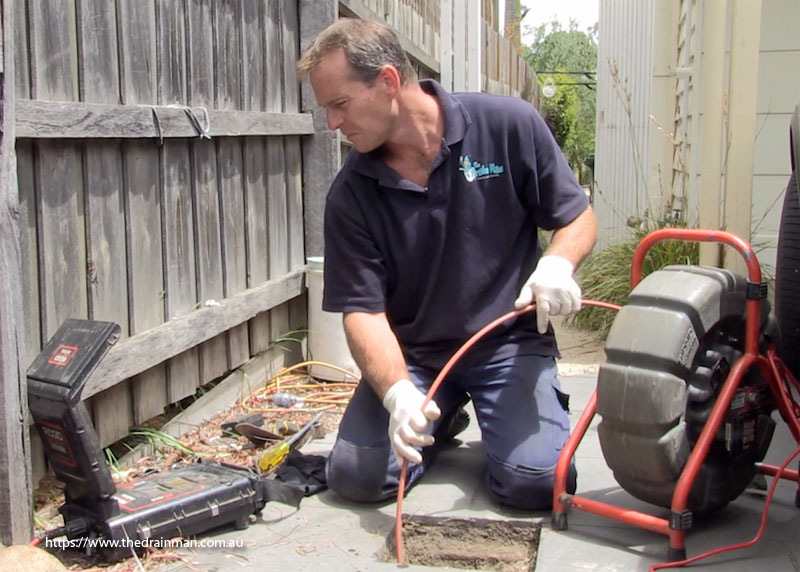 The Issues That Inspection Cameras Can Identify 
The inspection cameras are waterproof and is currently one of the most useful tools in the plumbing industry. These cameras make a plumber's job much more easy, fast, and efficient. These cameras allow the plumber to see underneath cement and under any property's foundation. The pipeline inspection camera can identify a variety of different issues that can occur in an individual's pipelines or sewer lines at their home or business. The camera will see any leaks, grease buildup, obstructions, misaligned pipes, punctured pipes, and broken pipes. Other issues that the cameras may detect are route intrusions, corrosion, and off grade pipes. Once the plumber has detected the issue, they can then make the repairs and they can use the camera a second time before leaving the property to make sure that the issue is resolved. A keynote for potential home buyers is they should get a pipeline video inspection done before purchasing a home to ensure that there are no plumbing or sewer issues.
Other Uses of A Pipeline Camera 
A pipeline camera can also be used outside of making repairs. There have been cases when there have been other things stuck in pipelines such as animals. There have also been things dropped …
How Pipeline Inspection Cameras Can Be Beneficial

Read More